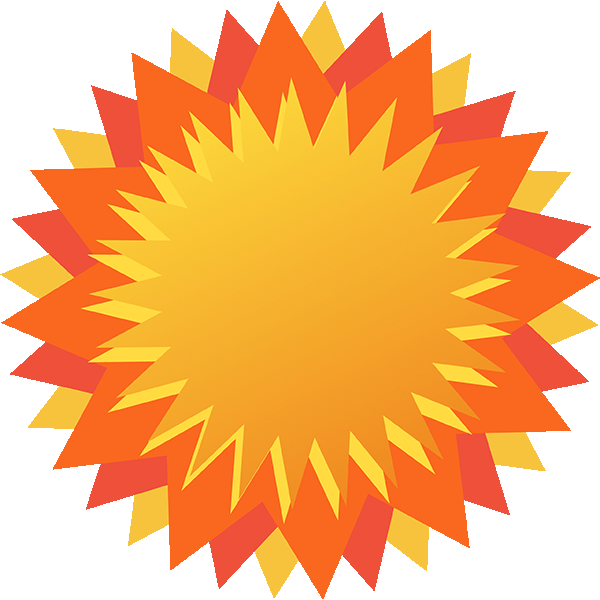 At songShine, everyone believes in positively impacting their community and sharing the collaboration with future generations. Those who are a part of songShine strive to promote communication and understanding throughout the artistic community through various art, music, and video content.
The community of songShine values self-expression, using its various platforms to show that it is okay to be yourself. It welcomes everyone to embrace their identity and uplift each other, encouraging active participation in community engagement and building a culture of unity through the collaboration of art, music, and videos.
The creators of songShine advocate for a safe and welcoming environment for everyone to thrive, regardless of background or culture. Their commitment to creating a feeling of acceptance and belonging for everyone guides their work in the community daily.
SongShine guides aspiring artists toward creating a more creative, supportive community in arts, music, and video. Through messages and initiatives, continue to inspire and promote the development of more inclusive and united communities.