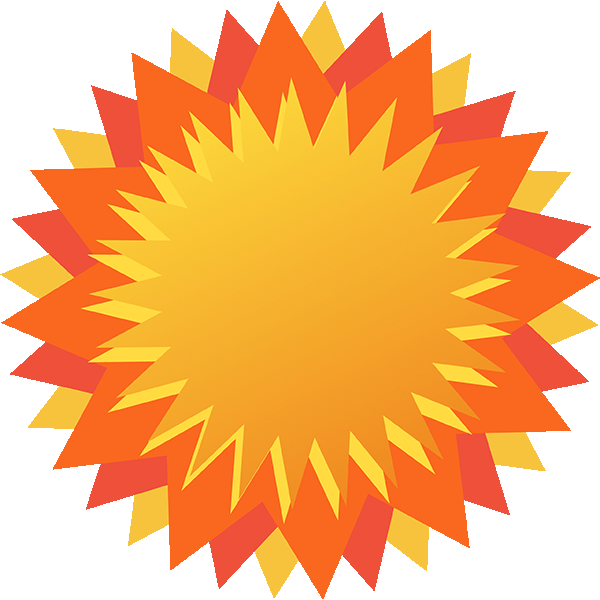 *** PAINTINGS BY VERMONT ARTIST ***
NICK CERULLO PILIERO
ABSTRACTS / LANDSCAPES / FUN SCAPES / PEOPLE / LIFE SCENES
Nick Cerullo Piliero.
I was born and raised in the Bronx and Westchester, New York.
As of 2021 I am 75 years young. I have 2 boys 20 and 22.
I've lived in Vermont for the past 30 years.
I am self-taught, and through a death experience I had some years ago [1969] I came to paint.
I can't explain it. I don't try I just know I am doing what I was born to do here.
My boys inspire me and help me to stay in the moment.
I see, I feel, I paint.
COLORS are my thing.
I believe there is power and magic in color!
I have sold numerous paintings all over the world.
I've been in NYC galleries, won stuff, and all that but it is always about my painting that I care.
Never about money or that other stuff.
I never, never have sales in mind when I paint.
I keep my prices down so most people can afford to have an original.
I also donate paintings to the schools and places in my town.
I was a human services worker, working with delinquent teens.
I was one of them in my youth, so it was the perfect job for me!
Inner peace & quiet mind to you!
It is in the journey not the destination!
Keep happy Nick.
THANK YOU FOR TAKING TIME TO VIEW MY ART & ENJOY THE PAINTINGS
NICK PILIERO
ST JOHNSBURY, VERMONT USA