Songshine is an artistic collective
of positive possibilities. A collaborative community of creators who share a vision, an expression, a seeking. Embracing all as we journey on our creative quest.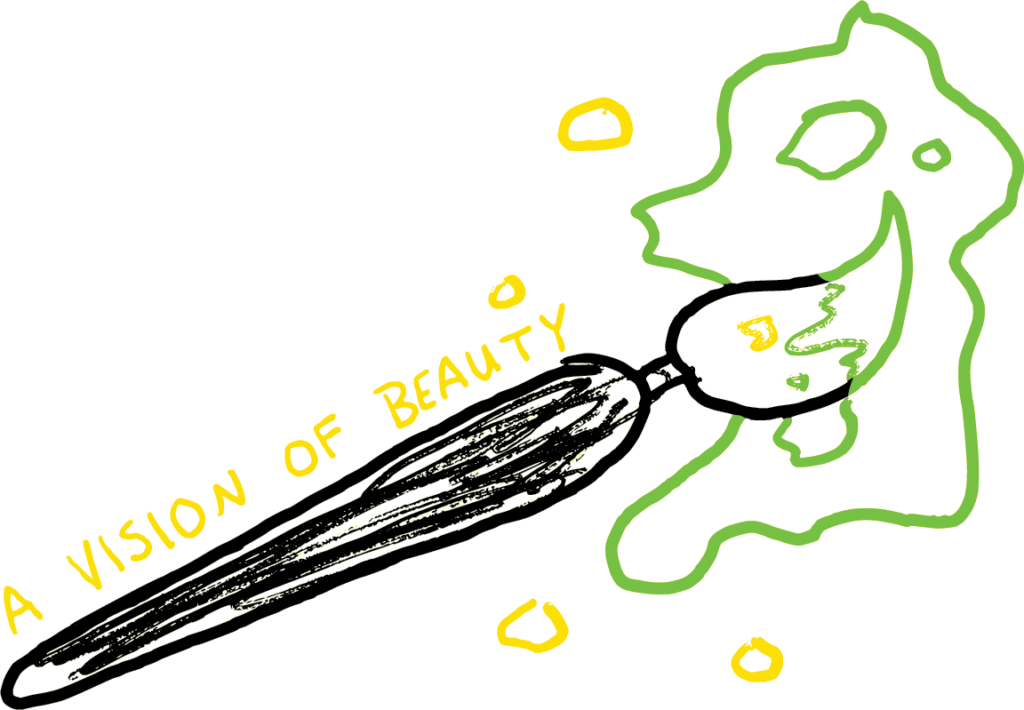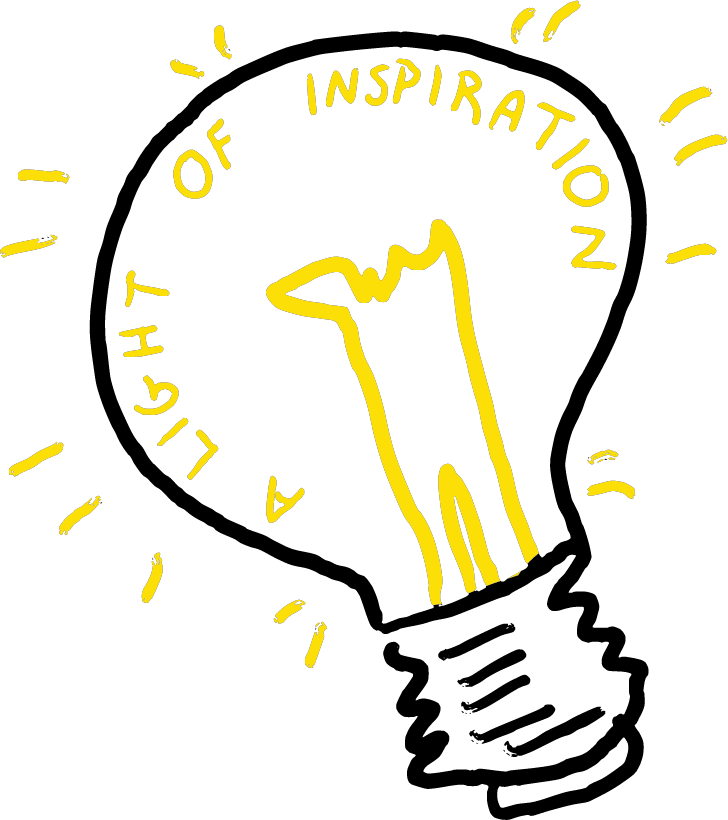 Songshine is a beacon of hope.
An artistic community of creators striving to promote expression, communication, and understanding through art, music, and video.
Songshine values self-expression
via various platforms, acknowledging it is okay to be yourself. We encourage all to embrace their unique identities. We strive to uplift each other, building a culture of unity through art, music, and videos.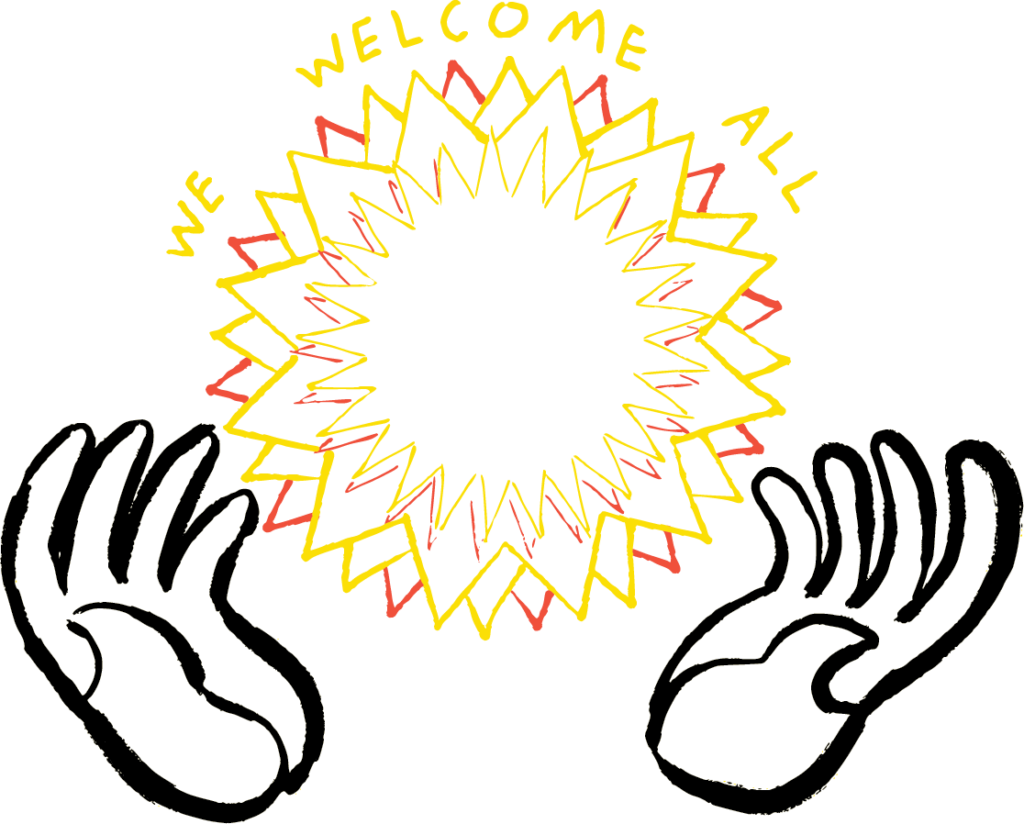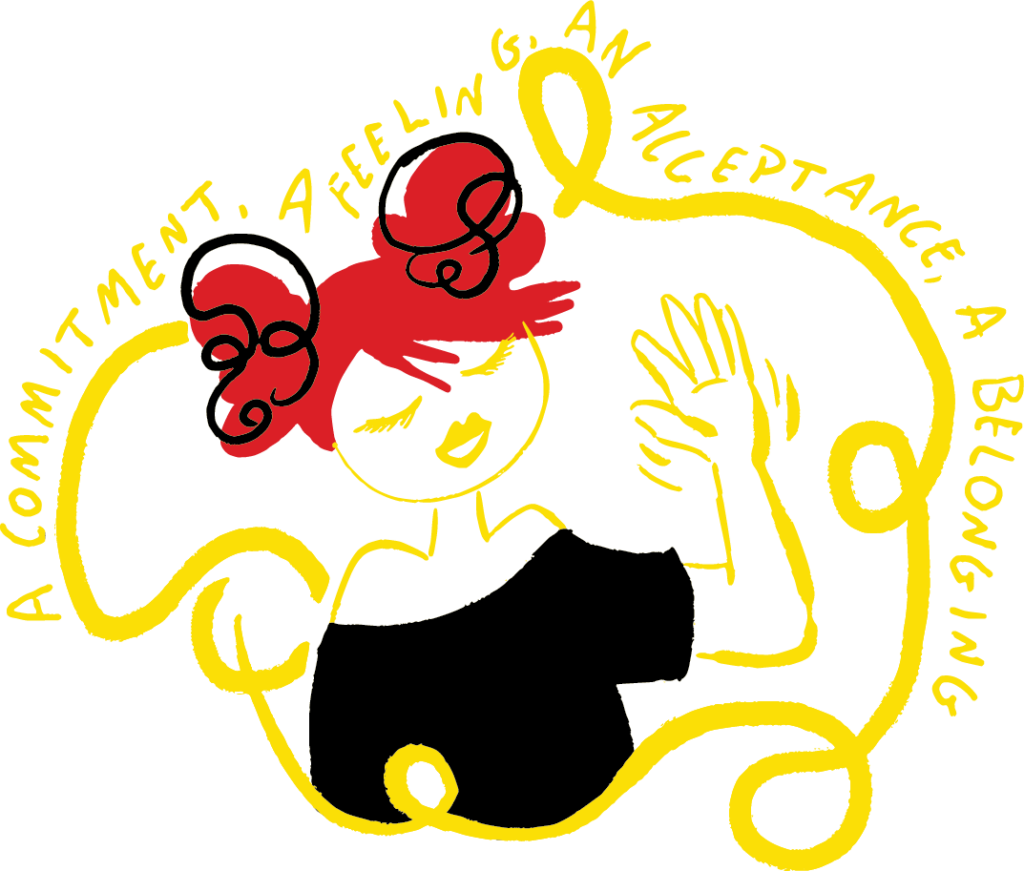 Songshine creators support
a welcoming environment where all can thrive, irrespective of background or culture. A guide embracing all as we work together in an expressive, artistic, collaborative community.
Positive messages and initiatives whose aim is to inspire, promote, and develop inclusive, united communities.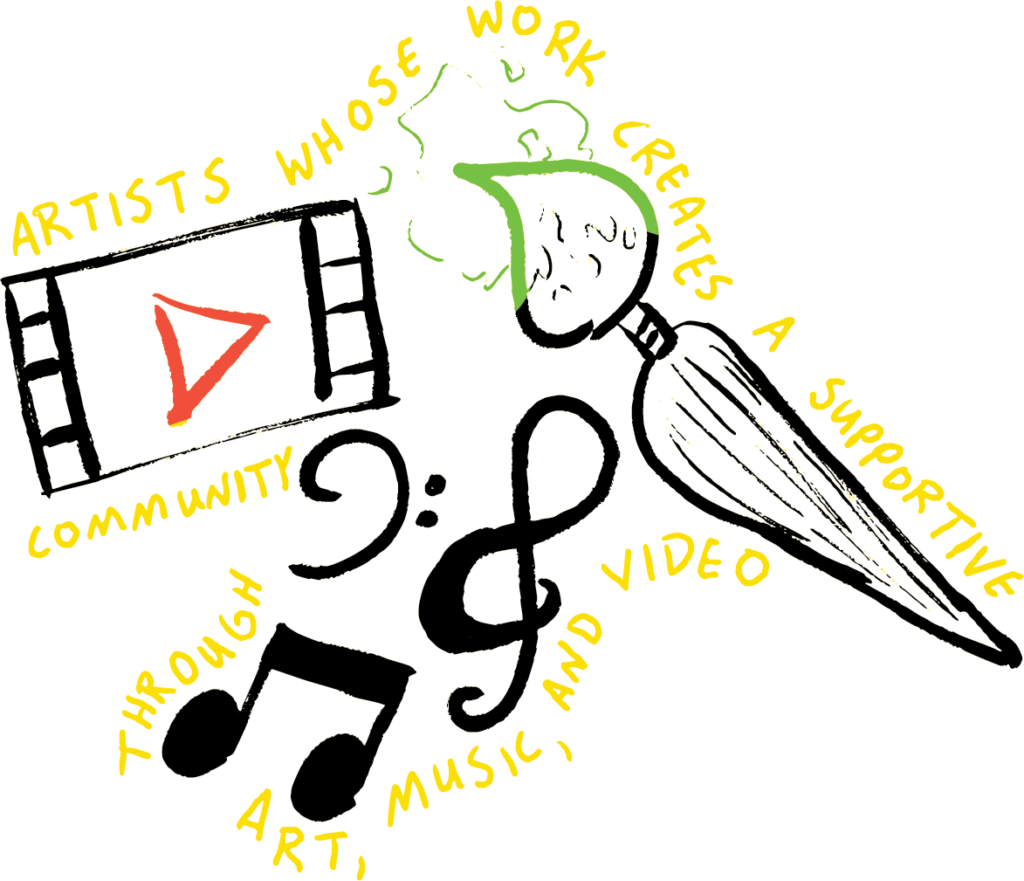 Join us as we
EXPLORE
the fascinating
worlds of our
COLLABORATORS
as we
journey onwards, seeking
ENLIGHTENMENT
.